News
Posted on September 29 2023
Why the Rainkiss Poncho is a Must-Have for Autumn Autumn, with its gentle chill and cri...
Posted on September 22 2023
Introduction Fall is not just a season, it's a feeling. The rustling of leaves, the war...
Posted on June 23 2023
By choosing to shop with UK indies, you become a champion for uniqueness, authenticity, and the livelihood of those who pour their hearts into their businesses. So, let's celebrate the extraordinary and embrace the magic that independent businesses bring to our lives. Together, we can make a difference, one small purchase at a time.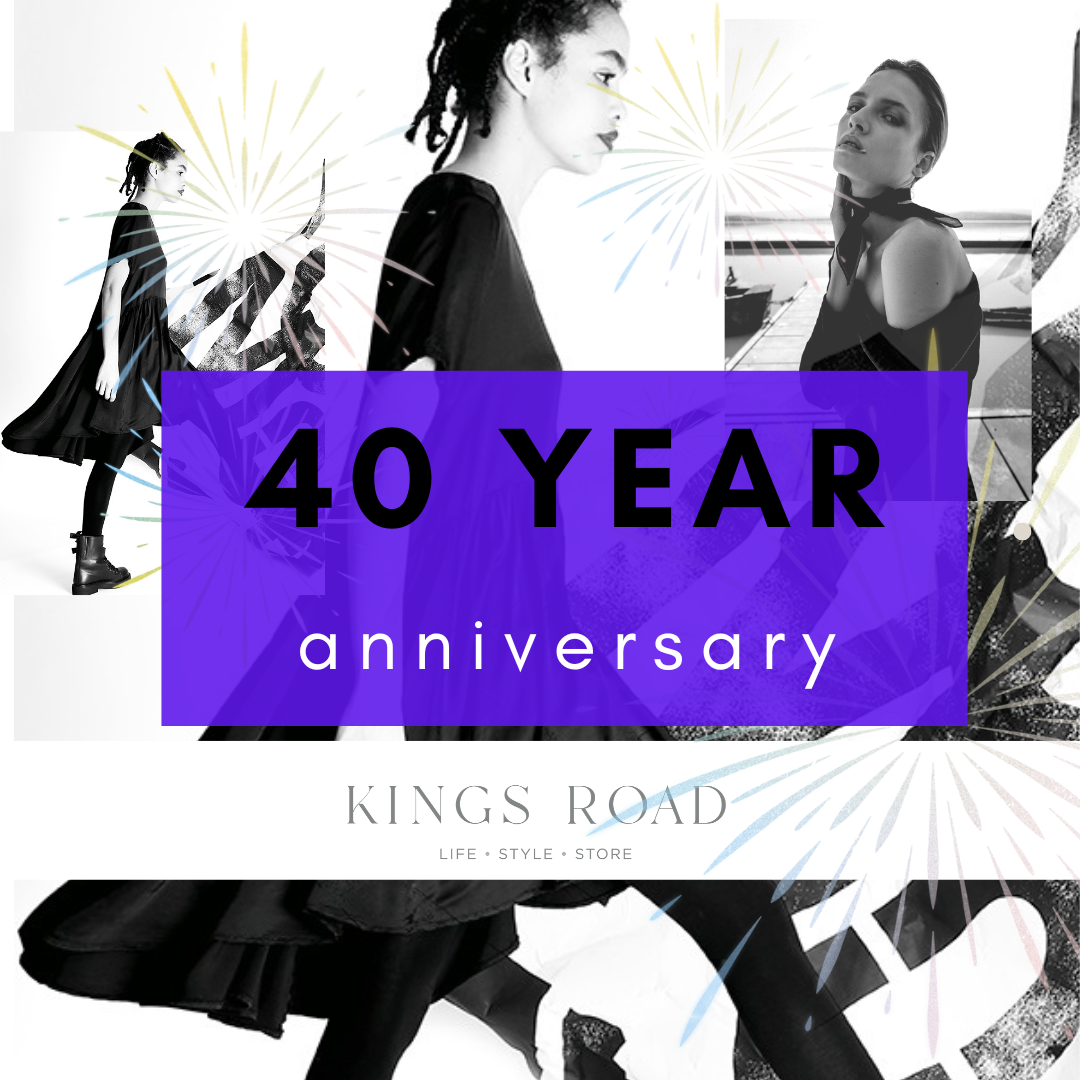 Posted on November 02 2022
As a family business, Kings Road Fashions has served the ladies of Leighton Buzzard and...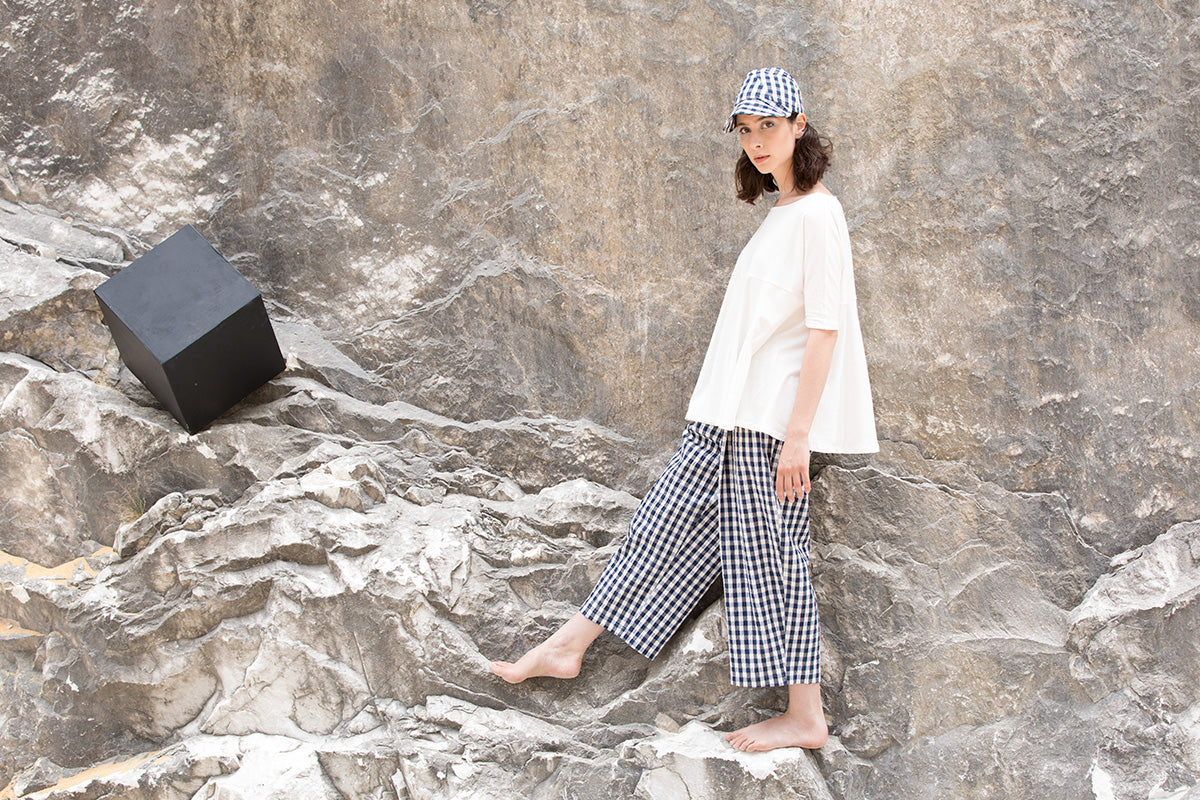 Posted on April 16 2022
Inspiration for a full wardrobe refresh or simply a weekend lift. We handpicked some key pieces to shop for now the sun has finally appeared. Cool cottons, tops and tees complimented with modern accessories to add interest. See our top picks from Yerse, Lurdes Bergada and Brass & Bold.
Posted on November 22 2021
What it Fair Trade? Find out more about Just Trade Jewellery and their mission to make fair trade jewellery sustainable. Decent working conditions and fair terms of trade support communities into creating better futures.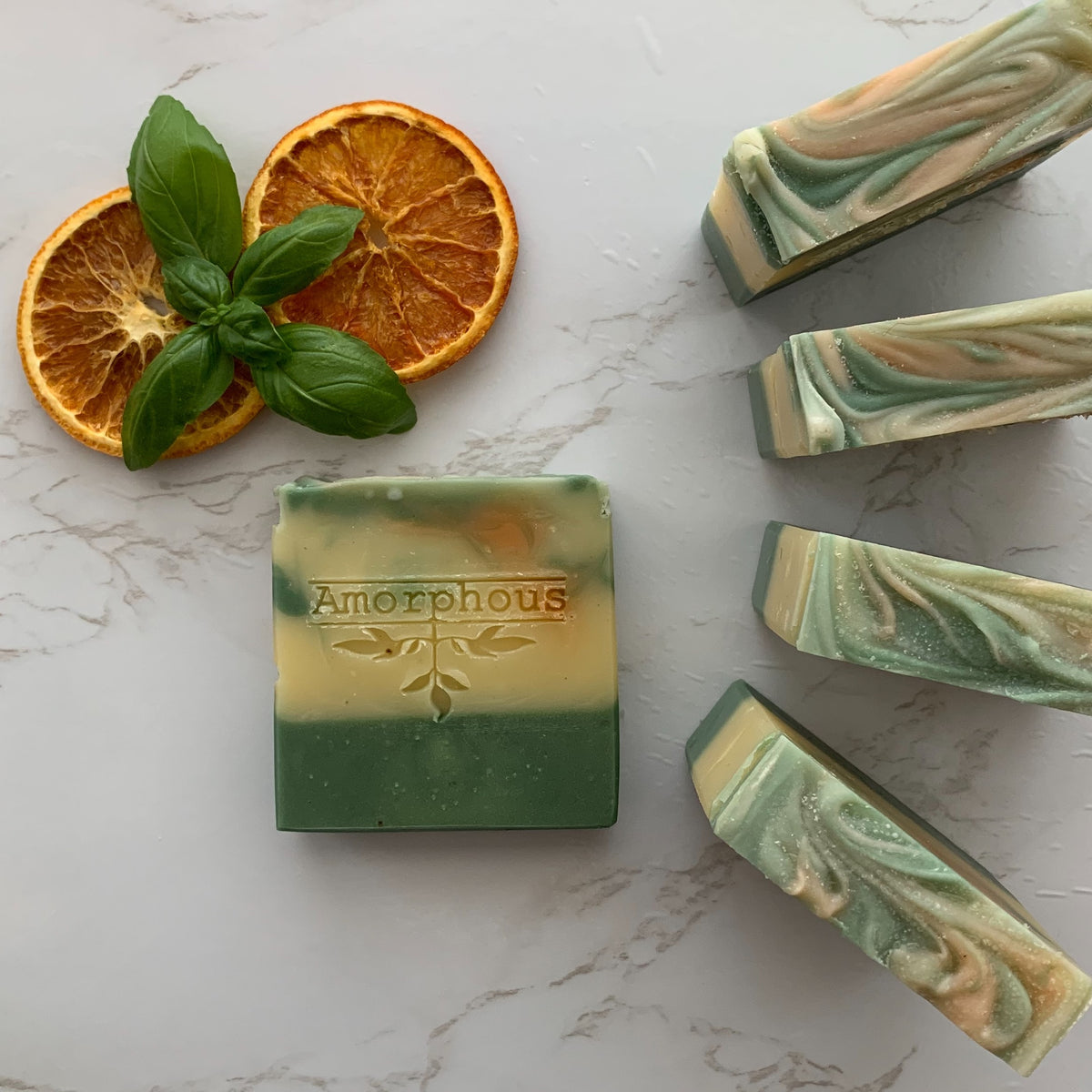 Posted on October 16 2021
Need inspiration for a gift for your partner, loved one or 
female relative
? Our
 inspired products combine quality and originality for imaginative gifts. 
We would love to help you combine a selection of items into a bespoke gift box, selected with thought and presented with love. A special gift for your special lady.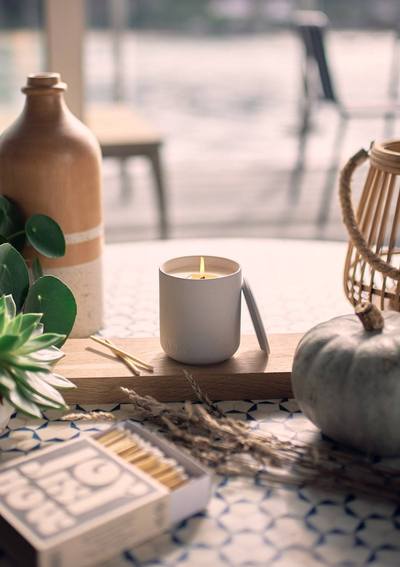 Posted on October 09 2021
Wellness and self-care feature highly in our lifestyle collections here at Kings Road. Here are our top 5 suggestions for how to take a little extra care of yourself this weekend.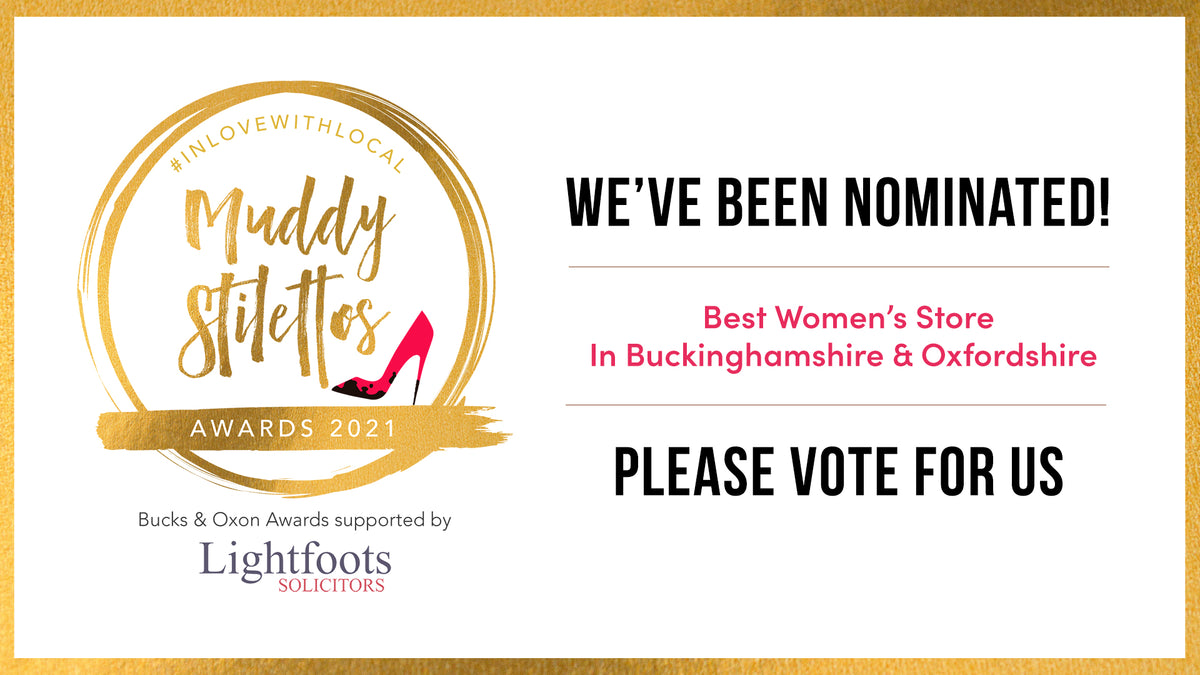 Posted on June 16 2021
Wow. We are honoured to have been nominated as Best Womens Store in the 2021 Muddy Stil...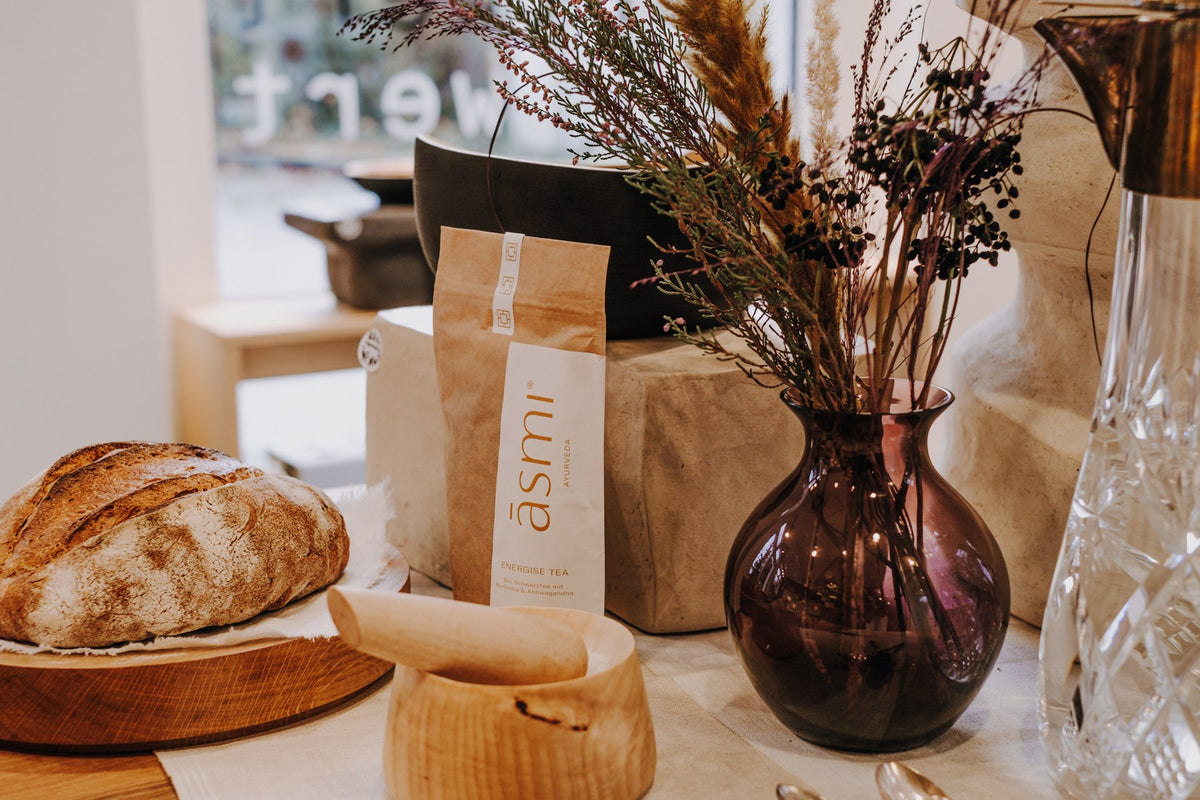 Posted on May 26 2021
The Ayurvedic teaching aims at balancing your natural energies in order that your physi...
Posted on April 26 2021
When we are looking to live sustainably and move away from the 'throw-away' culture of recent times, 'fashion' becomes a sticky subject.  So, how do we combine sustainable, mindful living with fashion?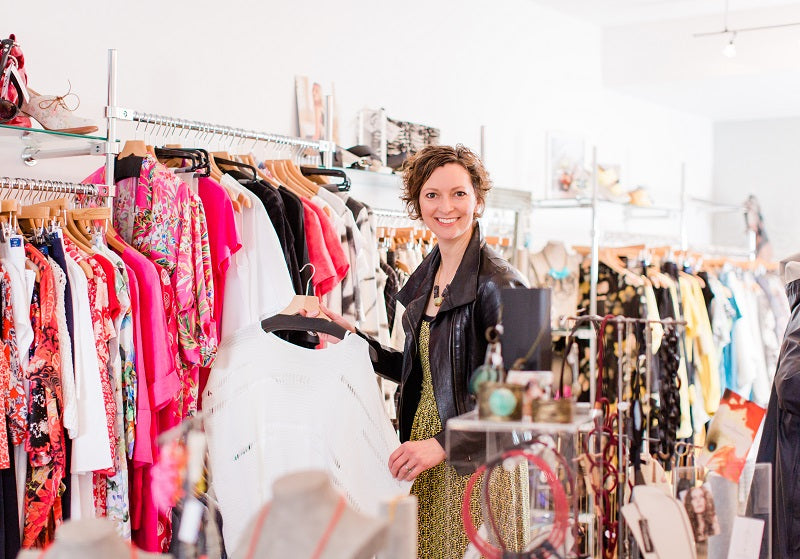 Posted on November 01 2020
There are real people behind these small businesses. Real people who care. Real people with a passion for what they do. And these people are amazing. So, let's say yes to 'Amazing'. 
Showing items 1-13 of 13.